We will manage your IT, so you can focus on your business.
Call today to talk with a specialist.
(877) 495 DATA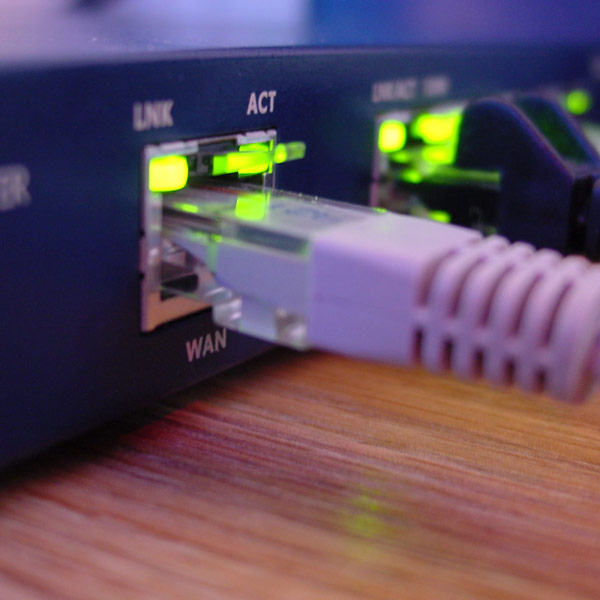 Why DataFocus?
IT requires constant management and supervision as well as expert level guidance so that you may be able to leverage it as a revenue center. When you manage your connectivity and computing requirements effectively, you gain business advantages essential to long-term growth and success.

With DataFocus as your technology partner, you can expect increased employee productivity, enhanced systems reliability, protection for your mission critical business information and the freedom to focus on your core business.
Quality we can measure.
See what our clients have to say about our Top-notch Customer Service.
Highly knowledgeable
Customer Support
Would recommend
to business partenrs
Extremely satisfaction
with managed services
Very satisfied
with the service
Our Partners